In our pursuit of new potential of the ships, which are the very core of a shipping business, we have established a mission for ourselves using four keywords each starting with one letter from the word "SHIP" as we work towards the realization of a better society every day.
Sustainable

Support a sustainable society through shipping.

Harmonized

Harmonize and balance profits and environmental conservation and pursue environmental performance

Integrative

Integrate diverse viewpoint to create customer value.

Proactive

Proactively move forward without fear of failure.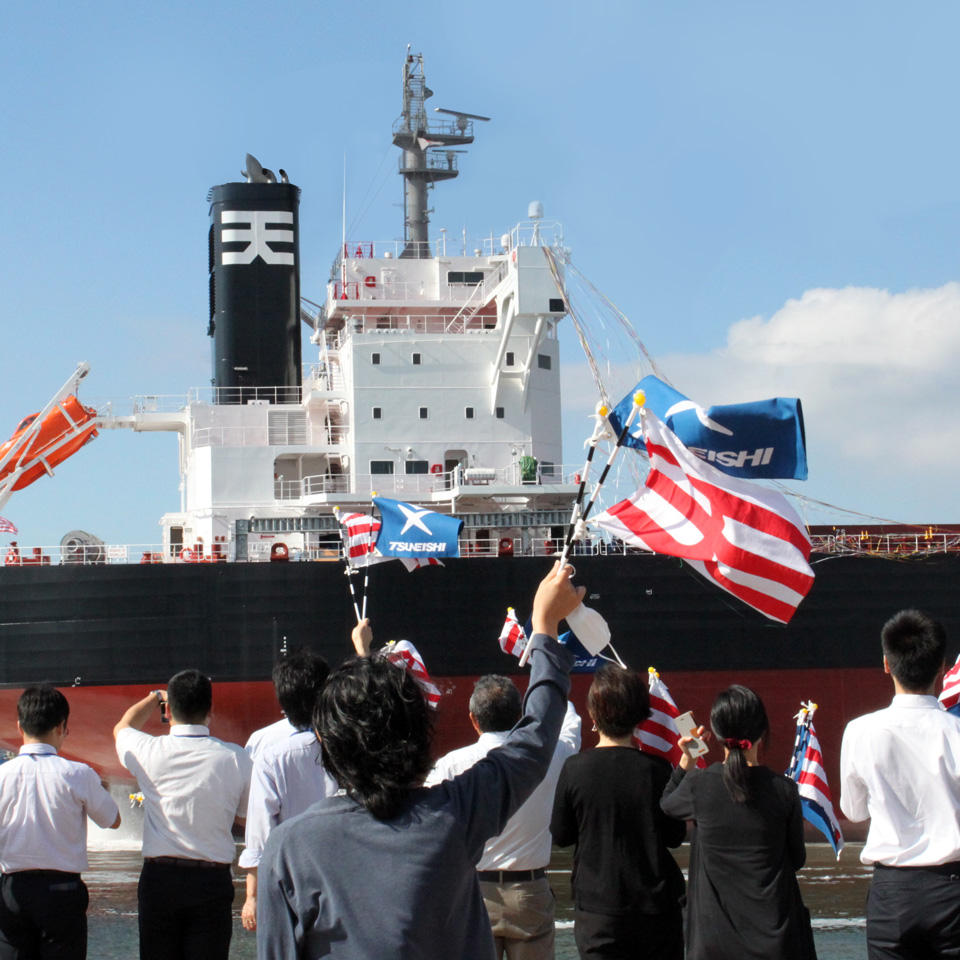 Container Liner Service

From local Japan ports to China and then the world Container Liner Service

Chartering Service

Supporting the shipping of global resources as a ship owner Chartering Service

Ship Management Service

Providing office-based and on-site support for ensuring safe ship operation Ship Management Service

Tug Boat Service

Supporting ship operation for a variety of scenarios Tug Boat Service

Logistics

Cargo transport professionals who support Fukuyama's logistics and distribution Logistics

Other Services

We also operate a wide variety of other services Other Services

Liner trajectory

30 years trajectory of Kanbara Kisen's Japan-China Container Liner Service 神原汽船の30年の軌跡