Creating the future, today.
Pursuing business stability and growth to ensure employee happiness.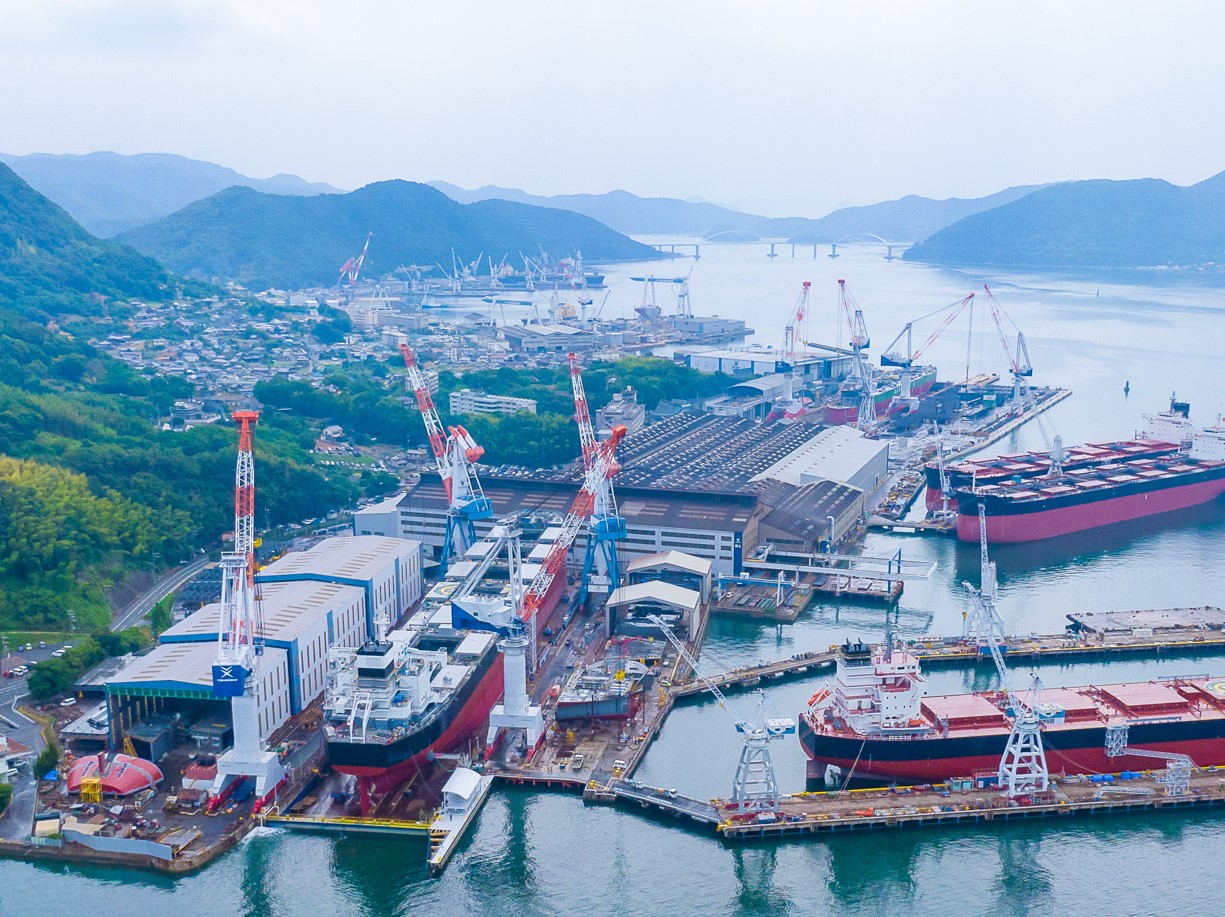 Being part of society and the community.
Constantly explore clients' needs.
Anticipate change and embrace it.
Earn the trust of others.
Realizing the new potential of 「SHIP」s.
In our pursuit of new potential of the ships, which are the very core of a shipping business, we have established a mission for ourselves using four keywords each starting with one letter from the word
"SHIP"
as we work towards the realization of a better society every day.
S

ustainable

Support a sustainable society through shipping.

H

armonized

Harmonize and balance profits and environmental conservation and pursue environmental performance.

I

ntegrative

Integrate diverse viewpoint to create customer value.

P

roactive

Proactively move forward without fear of failure.