Dormitories for single employees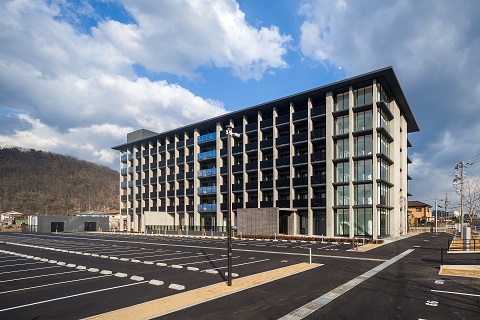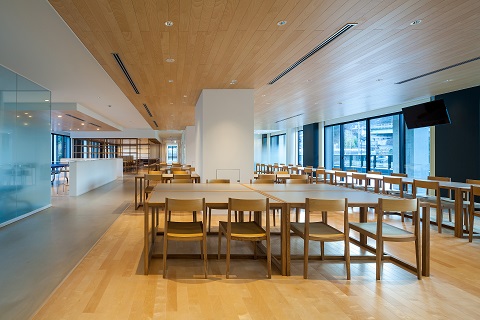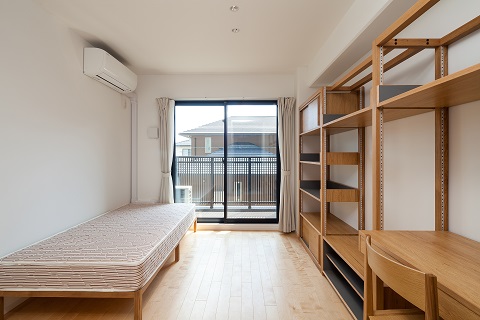 Aonagi dormitory
Dormitory fees

¥5,500 per month (utilities and food expenses not included)

Facilities and equipment

All rooms are individual rooms and have air conditioning

Features

Shared spaces:
1F: Lounge, dining room, terrace, multi-purpose room, study space, leisure space, training room, large bath; 2F–6F: Shared LDK, laundry room, guest room (2F only)
Dormitory facilities and equipment:
Room area 18.4 m2, balcony 1.5 × 3.0 m; 2F–5F: Unit shower + toilet + sink; 6F: Unit bath (with toilet and sink built-in);
Common: Air conditioner, lighting, curtains, closet, desk, chair, bed, shoe storage
Management features:
Entrance and exit management system, surveillance cameras, delivery lockers, dorm room interphones, elevator, meter read-based utilities (electricity, water supply, warm water supply)
* Newly constructed in March 2017
Company housing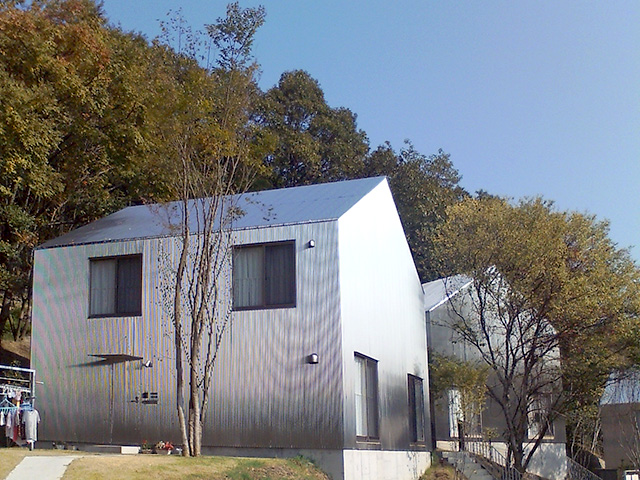 Seto-no-Mori Housing
Seto-no-Mori Housing is a group of 13 houses for 26 households featuring stainless-steel mirror surface finished roofs and exterior walls, which create a variety of different appearances for the exterior depending on the time of day and weather, and thereby allowing the company housing to give the area a brighter and more cheer feeling.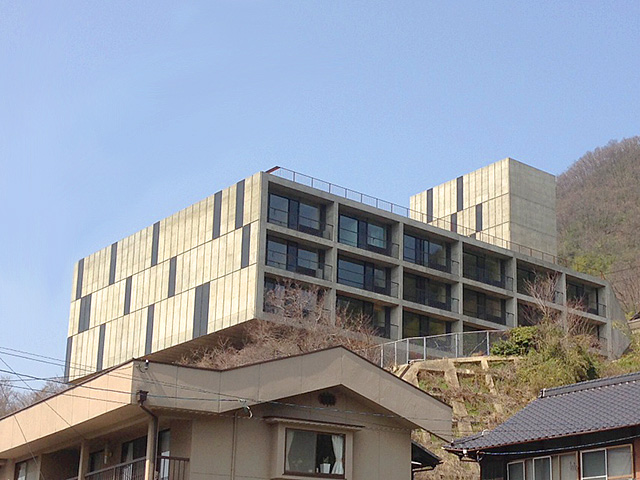 Seto Terrace
Seto Terrace is a housing complex for 38 households. It has an eye-catching appearance like a ship awaiting its launching ceremony. This company housing is designed to be attractive to young people and based on a concept of being a place where locals can gather and contribute to the region.
Tsuneishi
3DK

¥6,000 per month (Separate sanitation fee of ¥1,600 per month required)

4DK

¥8,000 per month (Separate sanitation fee of ¥1,600 per month required)

3LDK

(newly built in April 2013) ¥29,500 per month (Including common service fees and parking fees for 1 car per month)
Insurance Systems
Health insurance, employees' pension, employment insurance, workers' accident compensation insurance
Mutual aid association facilities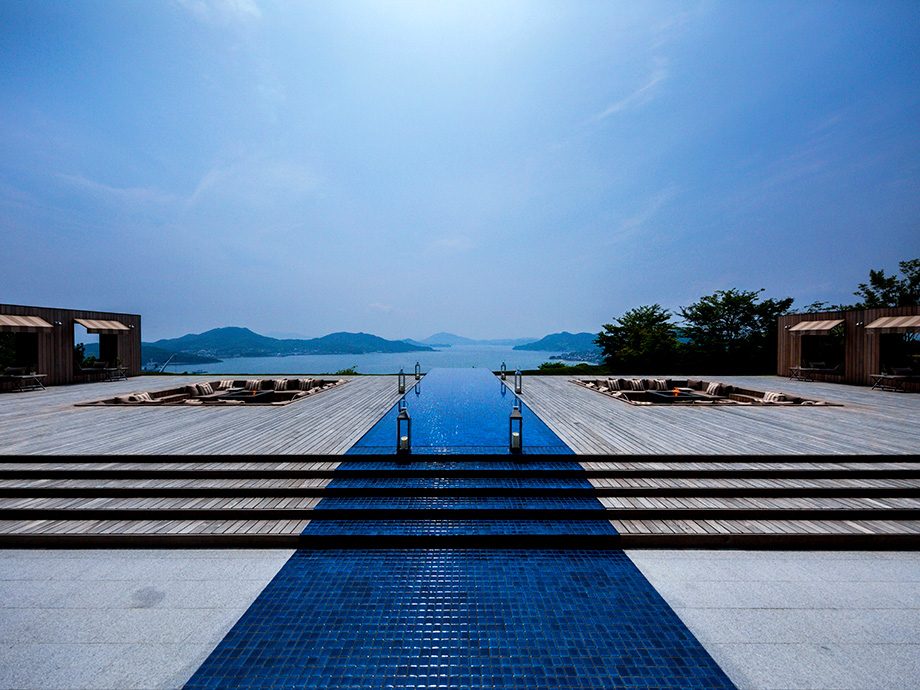 Club Activities
Club activities are promoted for the purposes of improving employee aesthetic sensitivity and physical condition through cultural and physical activities. Club members are enthusiastic about activities using after-work hours and spare time to participate.
Tsuneishi Marine Club
Regulation-ball Tennis Club
Flower Arrangement Club
Soccer Club
Easy Listening Music Club
Ski Club
Japanese-style Baseball Club
Go Club
Softball Club
Basketball Club
Shuttle Trampoline Club
Futsal Club